There's no better feeling than leaving the salon with a fresh new color or style. 
And let's be real...
The most beneficial (and natural) products for healthy hair Hair damage is almost an inevitable aspect of being human, especially if you are someone...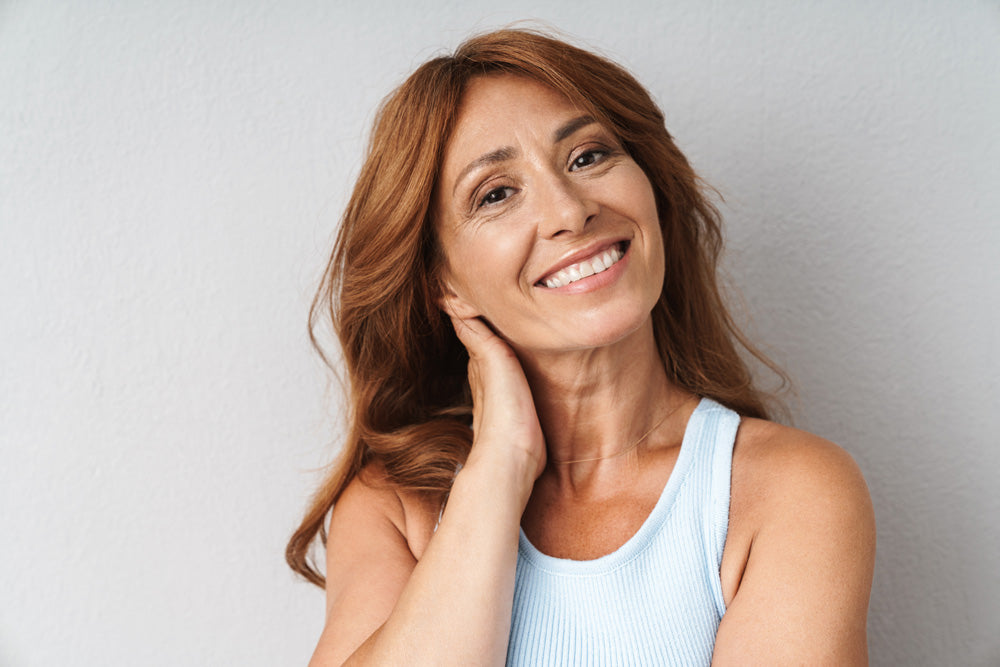 Aging is inevitable. That being said, there are tons of natural remedies that can slow and reverse the process. As we age, so do our skin and hormones...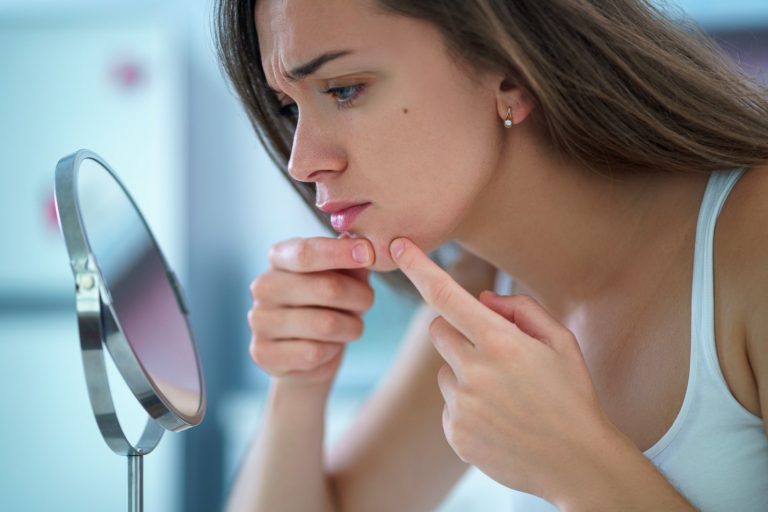 We've all experienced the annoyance of puffy under-eye circles. This is especially true if you aren't getting enough sleep, are dehydrated, or due to...